Quest KACE Endpoint Systems Management Products

Provision, manage, secure, and service all network-connected devices

Replace your manual processes, non-integrated point solutions, or overly complex software suite with the industry's most comprehensive endpoint systems management solution and give your IT team more time to innovate. KACE fast-to-implement, easy-to-use systems management and deployment solutions provision, manage, secure, and service your growing organization's network-connected devices, including Windows PCs, Macs, Chromebooks, tablets, Linux, UNIX, and Windows Servers, printers, storage and the internet of things (IoT), while delivering rapid return on investment.
Quest KACE Featured Software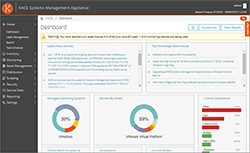 Manage, secure, and service all of your network-connected devices with the KACE Systems Management Appliance (SMA). Inventory all hardware and software, painlessly patch mission-critical applications and operating systems, and assure software license compliance.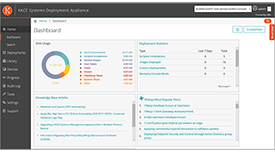 Accelerate the initial provisioning and ongoing administration of system images and driver updates with the KACE Systems Deployment Appliance (SDA). This easy-to-use, OS-agnostic systems provisioning appliance ensures your connected systems remain up to date and secure.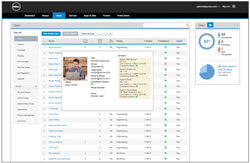 Inventory, manage and secure the mobile devices on your network with KACE Cloud MDM, a simple, straightforward, cloud-based solution for mobile device management. Plus, get single-pane-of-glass management for both mobile and traditional devices when combined with the KACE SMA.
Other Quest KACE Software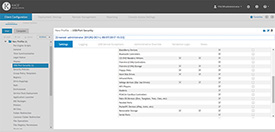 Proactively configure, manage, secure, and support your users' unique workspaces quickly and easily, through a single console with KACE Desktop Authority.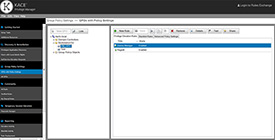 Help your end users elevate and manage their own user and administrative rights while maintaining a least privileged, GDPR-compliant environment with KACE Privilege Manager.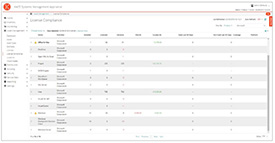 The KACE Asset Management Appliance provides comprehensive hardware and software inventory and asset management across a variety of operating systems.
KACE as a Service is a hosted version of the KACE Systems Management Appliance delivers the same comprehensive endpoint management — from the cloud.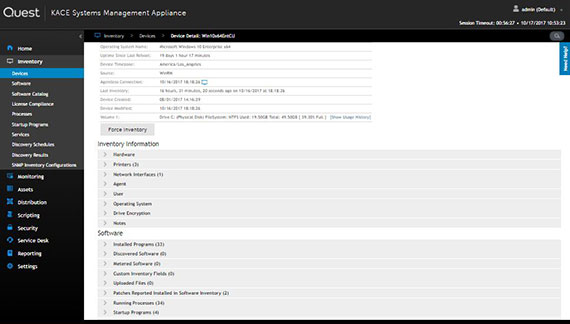 KACE Express is an inventory-focused solution designed for systems that run Microsoft® Windows® on x86 and x64 microprocessors, including laptops, desktops, servers and tablets.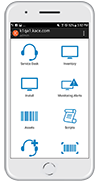 Access the KACE Systems Management Appliance from your mobile device, enabling you to remain effective across multiple office locations and while you're on the road.